A better way to create bestselling thrillers.
We borrowed Pixar's concept of the "Brain Trust," turning it into a developmental editing round that happens before the manuscript is completed.
A "roundtable" of professional thriller authors and experienced craft teachers walk our authors through a step-by-step analysis of their outline, offering feedback, support, and guidance.
The result? A well-crafted book that can compete in the thriller market, meaning our authors sell more books. 
We still produce, prepare, and publish the book at no cost to the author, meaning our authors can do what they do best: write more thrillers.
Much of the cost of publishing (either traditionally or self-published) is editing. Developmental, copyediting, line editing, advanced review copies — it's all part of turning a good book into a great one.
At Conundrum, we're doing things a bit differently. Rather than spend thousands of dollars on a developmental editor who may be fantastic but not know what makes a thriller sell, we bring in a stable of professional teachers and thriller authors who do know what sells.
With an author's outline in-hand, these professionals work with the author to craft a bestselling novel before they've even written the first word. The result? A book that is as tightly plotted, prepped, and ready for publication.
(And we're not even done yet.)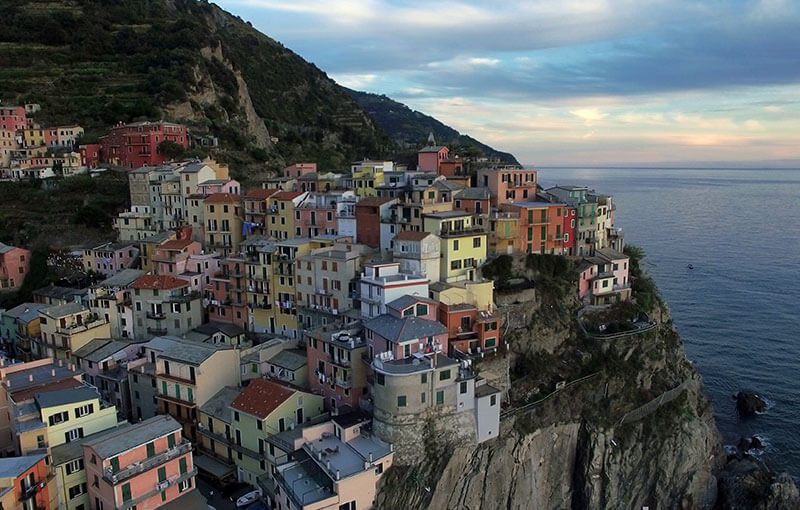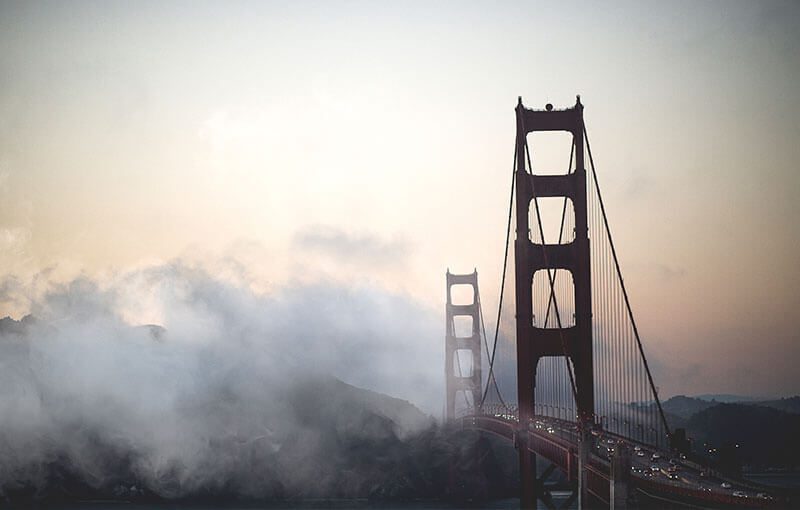 Since a developmental edit is a great way to get a story squared away and tight but lacks the polish and finishing touches a line edit and copy edit can bring, Conundrum has developed a proprietary process for doing just that.
Through artificial intelligence tools, machine learning, and good 'ol trained human eyeballs, we've developed a process we call the "AI Gauntlet."
Running a manuscript through our technology, tools, and eventually to a 200-person beta reader team, we are able to get a manuscript from 80% to 95% perfect (and there's no such thing as perfect).
In other words, we take a thriller idea and create a book that's ready to sell.
Most publishers stop there…
When our thrillers reach the market, we're not even close to done.
Over the next few weeks and months, we re-release the book to ensure it is at the highest quality possible, incorporating any unforeseen changes, last-minute fixes, and anything else our early readers discover.
When most publishers begin to look toward new books to publish, we continue uncovering ways to make this book sell. We invest heavily in advertising, release rapidly, and use any and all promotional tools we can get our hands on.
The results speak for themselves… Our books have consistently hit bestseller lists on Amazon and elsewhere. Have more questions? Scroll down for our FAQ.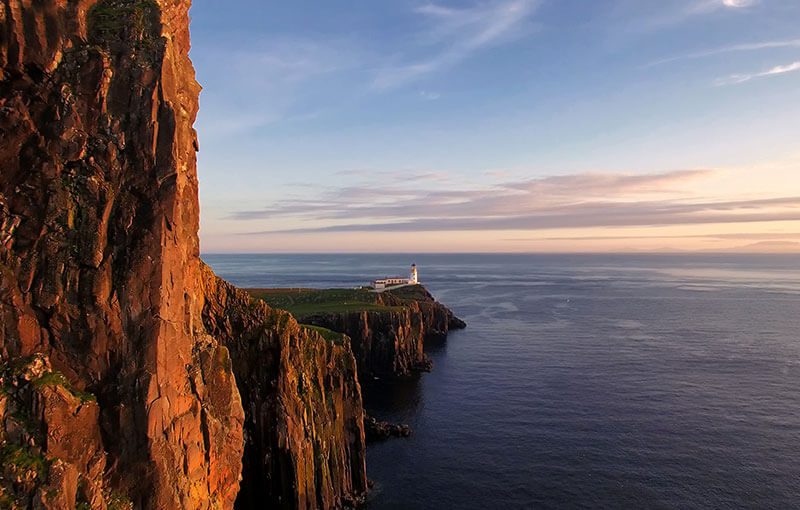 take your career to thrilling heights
Our submissions engine is just like our business model: the best in the business.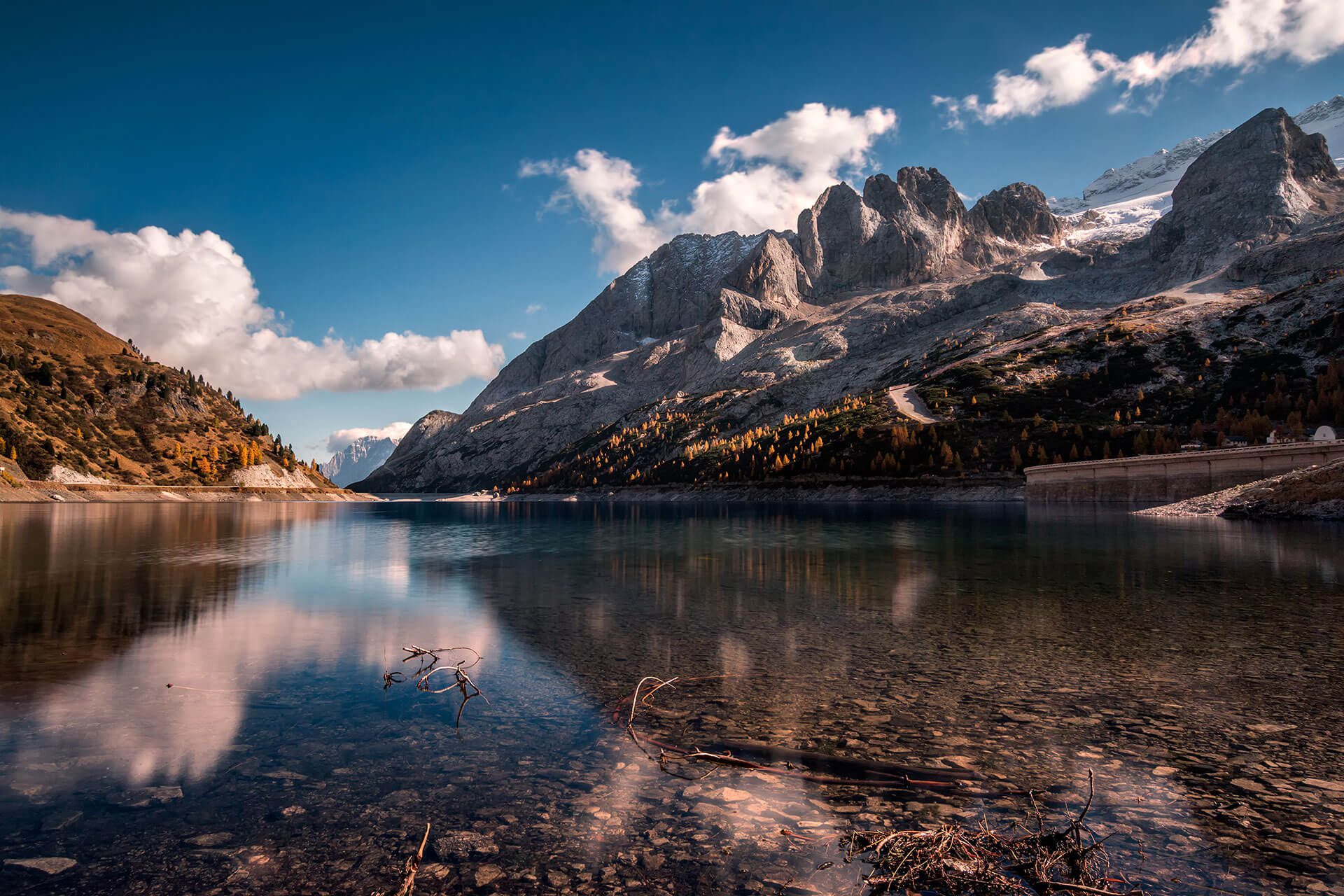 FAQ: Frequently Asked Questions
Are you a Traditional Publishing Company?
Conundrum Publishing is a traditional publisher. That means our authors do not pay for anything out-of-pocket. We are not a vanity publisher, nor are we "hybrid" (where the publisher and author split resources and costs).
We believe the traditional model of publishing is a bit broken, however, and we aim to fix it. Publishers used to support their authors by spending real marketing dollars on them — no matter how "small" the author was. Publishers used to pride themselves on producing books that are set up to truly sell well. That's what we're after at Conundrum: thrillers that sell well.
How are you different from a "vanity" press?
Vanity publishers have a poor reputation for a reason: they ask their authors to "pay to play." While they may upload an author's book to online stores, they ask the author to pay for things like marketing, advertising, and promotion (and usually bundle these together in packages). 
Conundrum Publishing hates this model and wants it to die. No, we are not a vanity press — we will never ask our authors to pay for anything out-of-pocket. When it comes to publishing thrillers, we believe it's a partnership: authors provide the content, we provide the expertise, experience, funding, and production. When a book is launched, we pay for the marketing activities like advertising, promotions, and ongoing design. 
What is your royalty structure?
Our default structure is generous: 45% royalties to the author. Out of our 55%, 5% is paid to the thriller professionals who participated in the author's Roundtable, 20% is retained for overhead, production, and business expenses, and 30% is used for the author's promotional and advertising campaigns. 
If you are interested in seeing a boilerplate contract that we use as a starting point, please email us! We'd love to chat: hello@conundrumpub.com. 
Do you accept full manuscripts?
 We accept full-length finished manuscripts, in-progress manuscripts, outlines, and even half-baked ideas (we'll help you with the recipe, but you'll still have to bake them!).
The bottom line is that we just want the next amazing thriller novel. If you have something you think might fit, we want to hear about it!
Will you re-publish my book/series?
Yes! We think traditional publishing is broken, self-publishing can be needlessly challenging, and vanity publishing shouldn't exist.
As such, we think there's a better way, and we want to prove it to you. While we can't guarantee anything, and we certainly can't sell a book that doesn't have an audience, we think we're pretty good at getting thrillers into the best shape possible, then putting them in front of rabid readers. 
If you have a series of thrillers that you believe could use a little love, send them our way! We want to see them. 
How does Conundrum market books?
We believe good books are well-written, but great books are well-written and marketed to the right audience. 
To do that, we use highly targeted advertising on reader-centric platforms like Facebook and Amazon, and we are willing to spend more money on the best targets and keywords if they get results. 
We're not afraid to spend the right money in the right places, something most traditional publishers shy away from. 
Will you help me write my outline/novel?
No, we're not a story shop. However, all our books go through our production process that includes our industry-first "Roundtable." Authors are matched with a panel of professional thriller authors and coaches, who help with structure, pacing, and overall marketability of their novel.
They are free to use this advice or not, but the goal of the Roundtable is to produce thrillers of exceptional quality.