We know thrillers.
We work with authors to produce and publish cutting-edge thriller novels.
Submit your work
Our business model has been designed for one thing: selling thrillers.
We have worked with award-winning and bestselling authors.
We have over a decade of experience publishing and marketing thrillers.
Have an outline or a thriller manuscript? We want to see it!
Your ideas. Our expertise. Exciting thrillers.
You bring your outline, we gather a roundtable of experienced, successful thriller authors who know what it takes to craft thriller novels that sell. The roundtable works with you on structure and pacing, helping you build the strongest story possible that's guaranteed to please thriller readers.
We know the tropes, we know the expectations, we know the genre. We know what sells and why, giving your book the best chance for success in the thriller market.
Most publishers leave you high and dry after publication. Not us: our promotional and advertising campaigns have been proven to keep your sales going steady for years. We have the knowledge and the data to understand what gets thriller readers excited and how to harness that information for one purpose:
To get you more sales and loyal readers.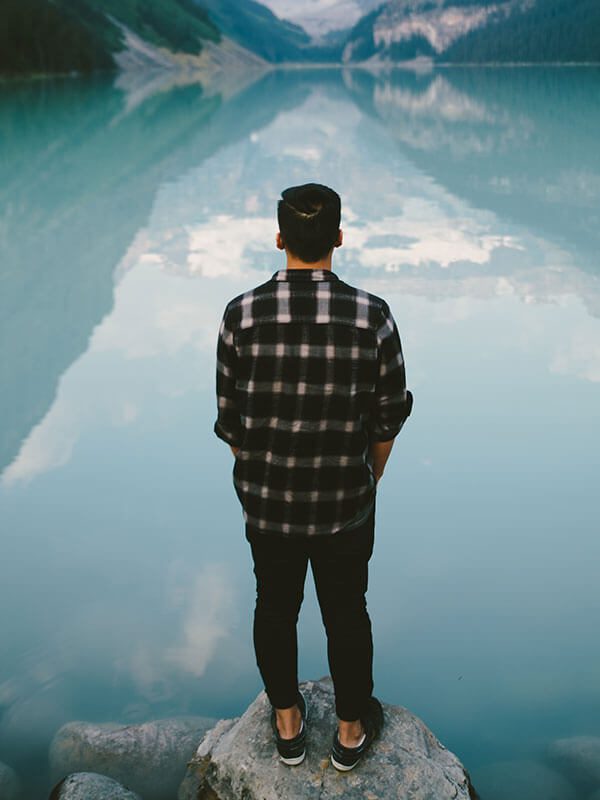 Ready to start a thrilling career?